FREE SHIPPING
Free Tracked Delivery on all Orders from our International Depots.
FAST DELIVERY
Tracked Shipping from our depots in the USA, Canada, UK, and Australia.
PREMIUM QUALITY
Our products are made using the highest grade premium materials.
LIFETIME WARRANTY
Our products come backed with a free international replacement guarantee.
AERS [pronounced 'airs'] are premium adjustable eyewear retainers that secure your eyewear to your head during the most extreme activities, conditions, and environments. Even more, they protect your sunglasses, eyeglasses and safety goggles from falling, breaking, and getting lost with the best Adjustable Eyewear Retention System ever designed. Here at Rush Eyewear we've engineered AERS to be easy to adjust so you can loosen or tighten to match your desired function, comfort, and fit.

The AERS eyewear retainer universal design fits seamlessly with ALL styles of sunglasses, goggles and eyewear. We've perfectly balanced lightweight portability with high strength coated stainless steel and hypoallergenic silicone components to produce an ultra-durable eyewear retainer that also fits comfortably all day or night.

Unlike neoprene cords or glasses chains, AERS are 100% waterproof and sweatproof and doesn't hold onto smelly bacteria. Rush Eyewear has vigorously battle tested the AERS in all types of marine, outdoor, sports and workplace environments to guarantee a superior eyewear retention system wherever your adventures take you. Give it a test! Tightened your AERS and dive headfirst into the water without the fear of losing your sunglasses! #AERSCHALLENGE
Adjustable Fit / Versatile Wear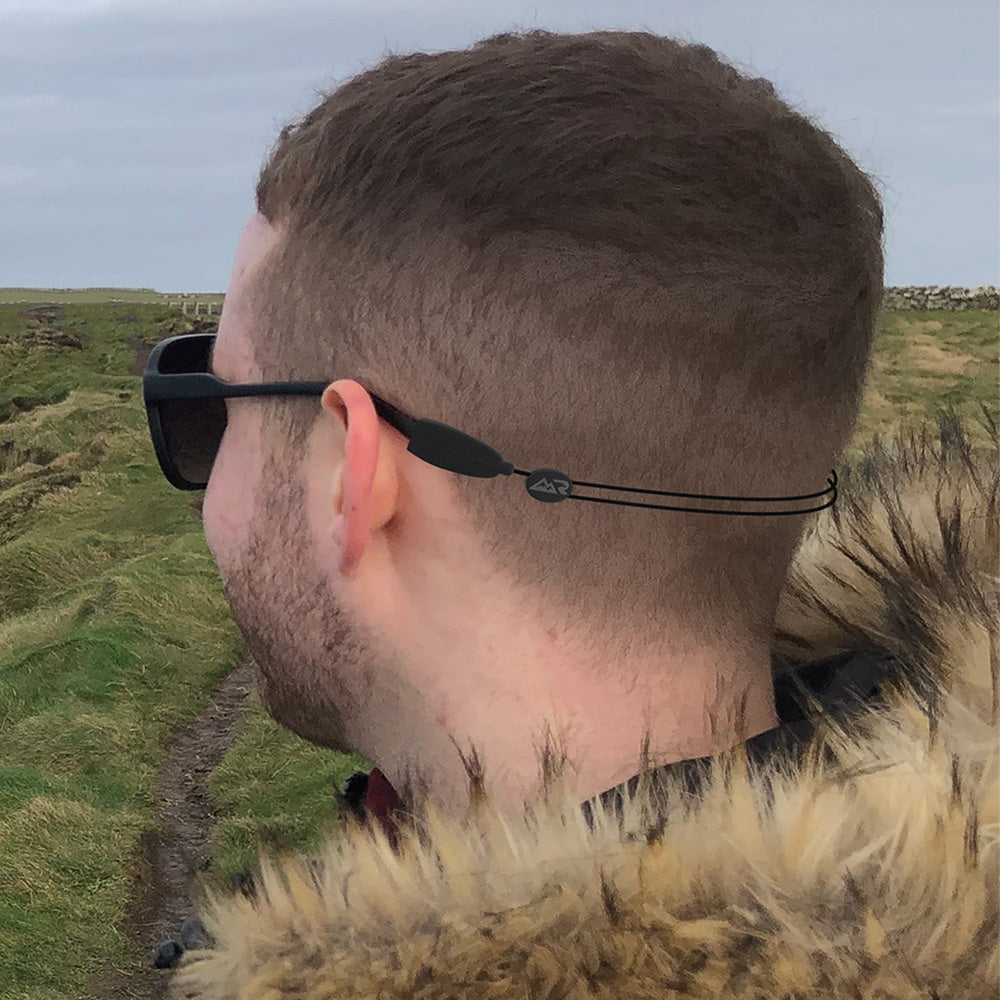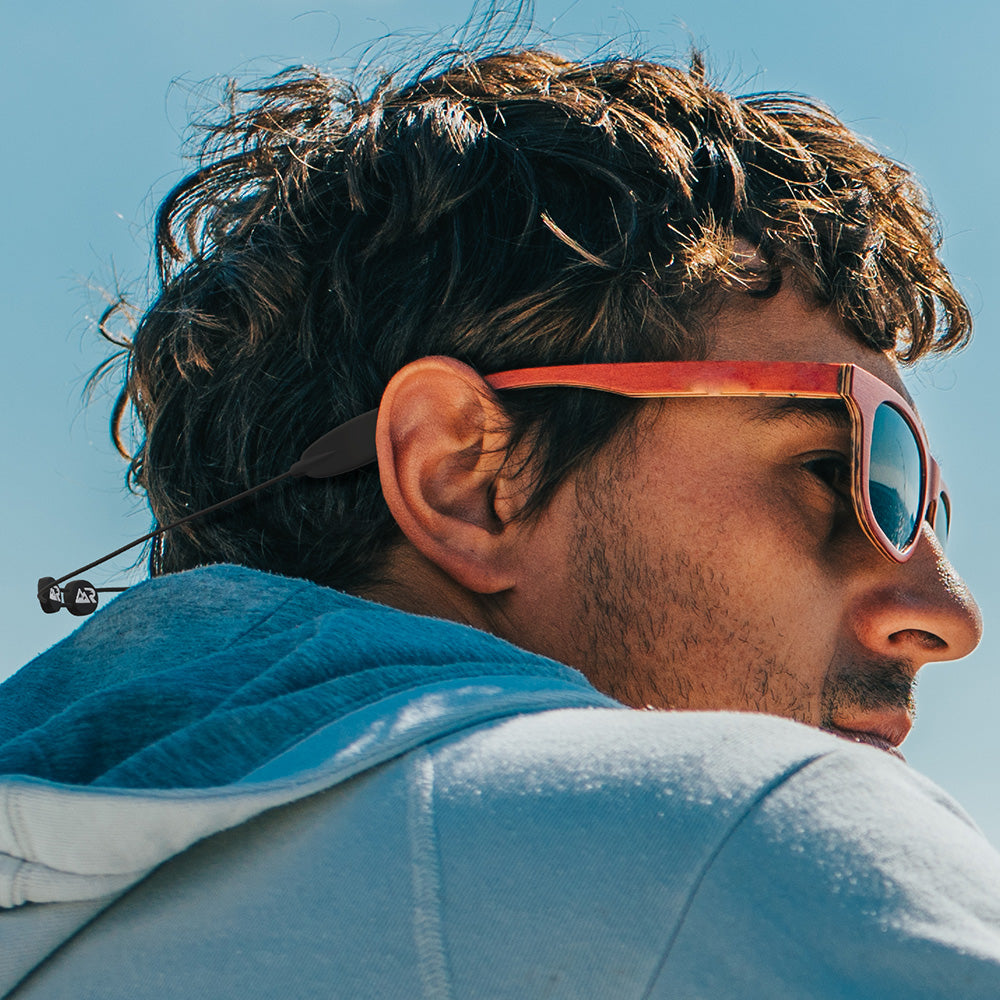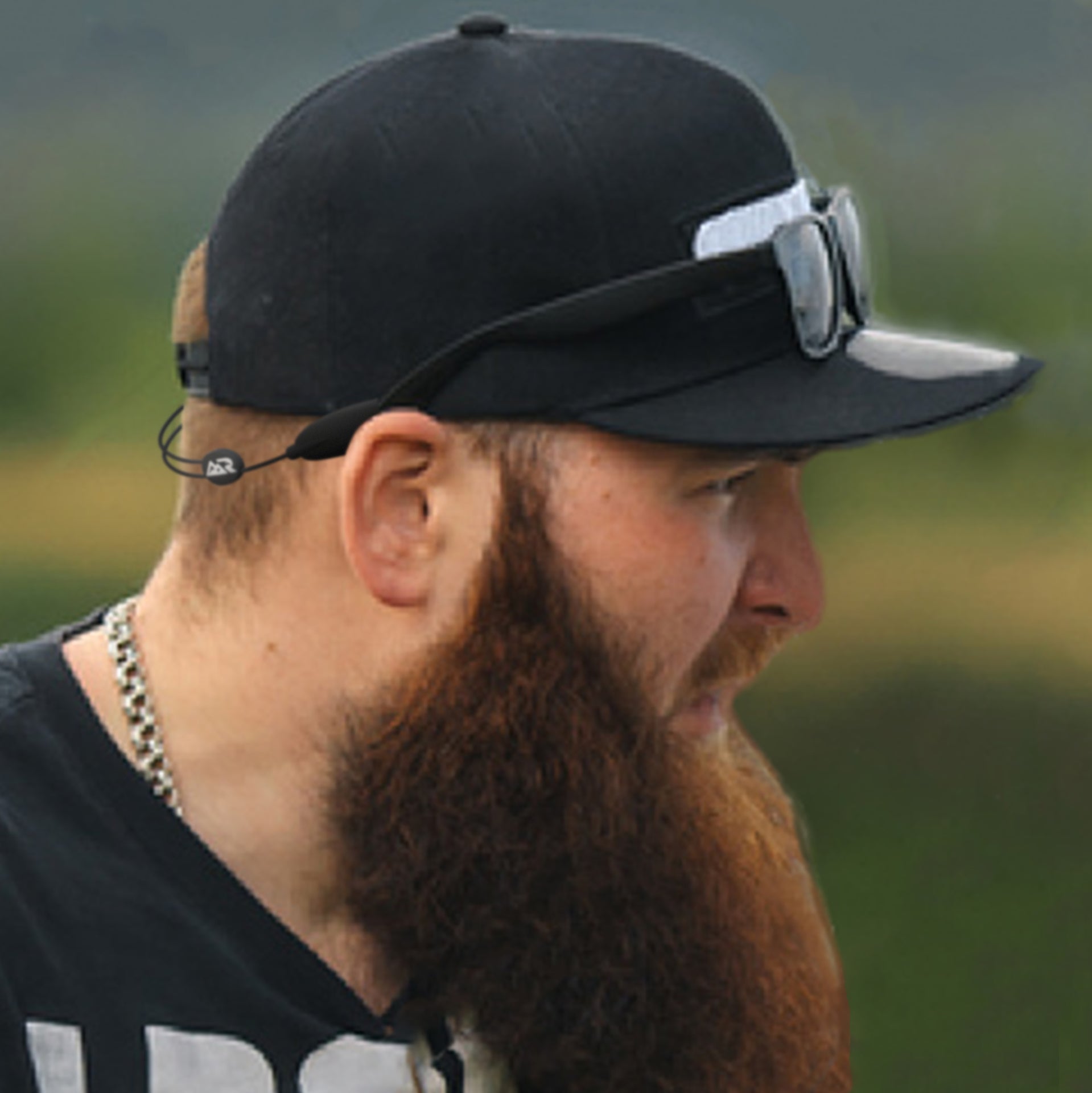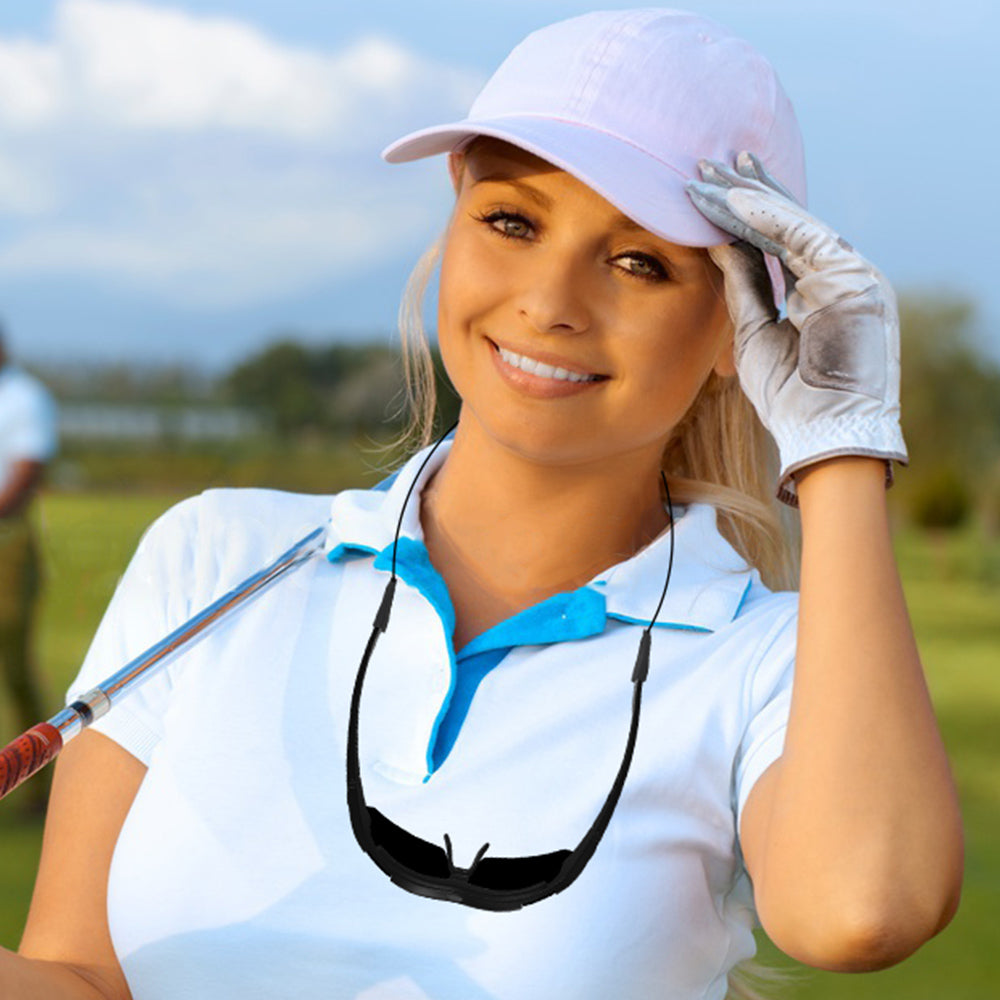 Anti-Bacteria
AERS are made from materials that do not harbour bacteria.
Sweat-Proof
AERS will not retain or soak up sweat like other retainers. Gross.
Anti-Irritation
Hypoallergenic and designed to sit away from your neck.
Lifetime Warranty
All of our products come backed with a warranty to last a lifetime.
Loss Prevention
Stop losing or forgetting your expensive eyewear.
Breakage Protection
Never drop or sit on your glasses again.
Anti-Odor
What's that smell? Not AERS! Made from odor resistant materials.
Ultra Lightweight
AERS are so light, they feel like they aren't even there!
Premium Performace
Tested in the most extreme and most laid back conditions.
3D & AR View
VISIT IN SAFARI ON iOS 12+ TO SEE AERS IN AUGMENTED REALITY
latest from THE GRAM
FEATURE YOUR ADVENTURES ON OUR SOCIAL MEDIA BY USING #AERS AND #RUSHEYEWEAR