Rush AERS (Adjustable Eyewear Retention System) - Black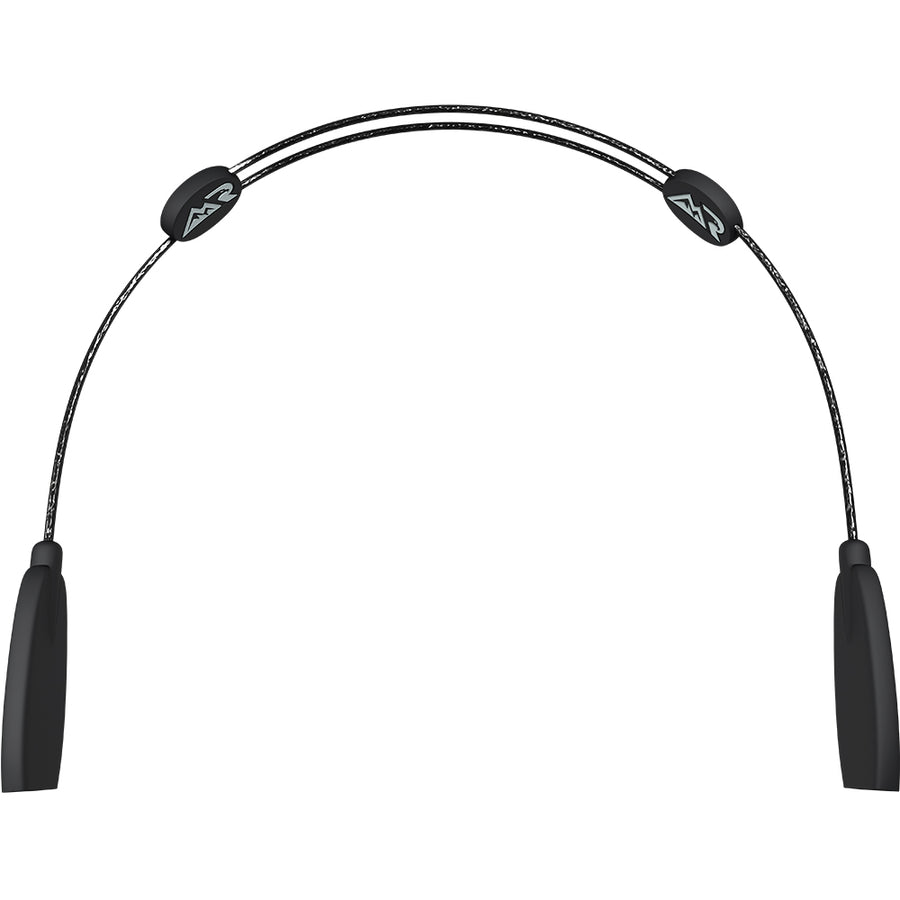 Rush AERS (Adjustable Eyewear Retention System) - Black
AERS are premium adjustable eyewear retainers that secure your eyewear to your head during the...
Regular price $14.99 Sale
AERS are premium adjustable eyewear retainers that secure your eyewear to your head during the most extreme activities, conditions, and environments. Even more, they protect your sunglasses, eyeglasses and safety goggles from falling, breaking, and getting lost with the best Adjustable Eyewear Retention System ever designed.
Each pair of AERS feature uniquely engineered benefits:
Sweatproof
Anti-Bacterial
Anti-Irritation
Odor Resistant
Premium Material
Ultra Lightweight
Coated Stainless Steel
Strong Silicone
Breakage Protection
Loss Prevention
Universal Arm Grip
Lifetime Warranty
 All this tech in a sleek low profile design without the annoying "tails" of most neoprene style eyeglass cords.
Choose Your Favorite
We offer many colors and 3 sizes for that suit kids, men and women of different head sizes. Each size is adjustable for a comfortable and secure fit.
Size Small – 12"
Size Medium – 14"
Size Large – 16"
Each size will fit easily on any style of eyewear including all popular sunglasses brands.
Real Life Tested
Sportsmen, boaters, sport's athletes, busy parents, and active kids have tested their AERS in every environment imaginable.
Put simply: your AERS will keep your eyewear safe and secure no matter where you are and no matter what you're doing.
Enjoy total comfort, security, and peace of mind.
Easy to Use
Installation and adjustment takes just a couple of seconds and your eyewear is protected for all activities. Our silicone grip ends won't budge until you pinch the edges and pull your eyewear out. Removal takes only seconds but only YOU can remove them. Mother Nature stands no chance.
100% Customer Satisfaction and a Lifetime Warranty
We've created the absolute adjustable best eyewear retention system for adult men, women and kids. That's why we have a Lifetime Warranty and 100% Customer Satisfaction Guarantee.  Join thousands of satisfied customers
Welcome to #TeamAERS !
*glasses not included